We're the first, fully online hobby shop in Lebanon dedicated to scale modelling. We offer an extensive, growing range of plastic model kits, paint, tools, publications, and supplies from recognized manufacturers worldwide.
In addition, we pride to in providing the latest, recent scale models' releases. Not only will we provide the scale model, but we will also provide the aftermarket components for your perfect build via our partners abroad.
Our goal as an online hobby shop is to provide solutions for all your scale modelling needs, while also guaranteeing the best price in the market.
We are the first online hobby shop in Lebanon offering a sleek, online shopping experience for all your scale modelling requirements. Simply add the desired items to your cart, check out using our secure cart system, and let us handle the responsibility of delivering your order to the specified address.
Paying for you orders has never been easier with our safe payment methods. You can settle the total amount by cash on delivery (COD) service, offered by our domestic courtier service provider. In the meantime, we're also working on offering you a secure online payment option by Debit and Credit cards soon.
LEADING THE WAY IN SCALE MODELLING
Museum Quality Scale Models!?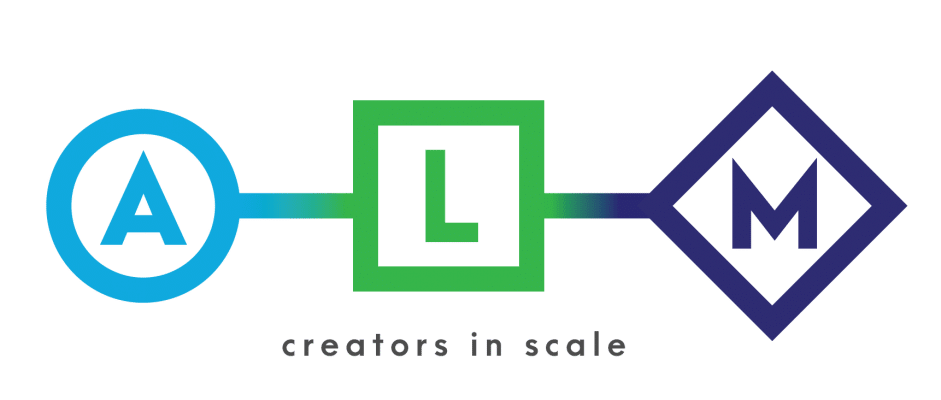 Sukērumoderā is proud to be ALM Studios' business partner, a collaborative scale modeling studio uniting the most talented international scale modelers from across the globe.
ALM Studios' members are ready to build your selected scale model kit and turn it into a real work of art to your required specifications.
Be it a shelf queen, or a museum exhibit, ALM Studios can make it happen.
Ammunition for Modelling!?
We, Sukērumoderā, not only strive to provide our customers with the highest quality kits, and tools, but also aspire to provide the best scale modelling supplies. Driven by our passion for creation and innovation, integrity and dedication, the full range of Ammo Of Mig weathering, auxiliary and paint products will be available through our online hobby shop.
Sukērumoderā is proud to announce its exclusive distributorship of Ammo of Mig's renowned weathering brand.
Whether you're an avid scale modeller or a professional in the field, Ammo of Mig is the elite choice for your scale modelling needs.
BRINGING YOU THE LATEST SCALE MODELLING PRODUCTS AT COMPETITIVE PRICING!
We're the first, fully online hobby shop in Lebanon, offering an extensive range of model kits from the most renowned brands in the world!
Our ambition is to keep on expanding our products' range to suit both new model builders, along with the aficionados in the hobby.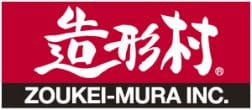 We're the first, official SWS Friend Shop of ZOUKEI-MURA's of Japan renowned range of plastic model kits in Lebanon.
PLUS AN EXTENSIVE VARIETY OF MANY RENOWNED BRANDS…