Description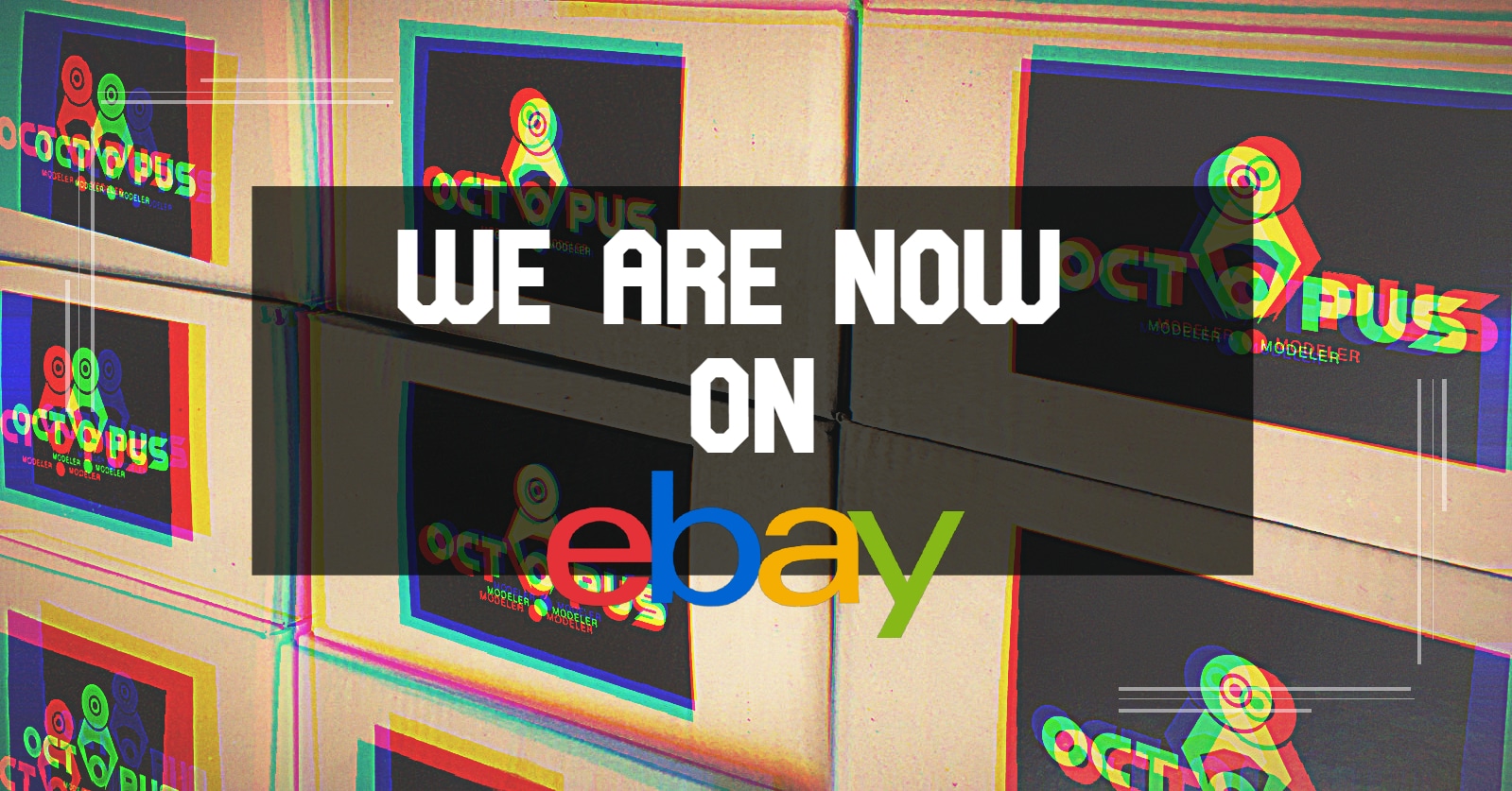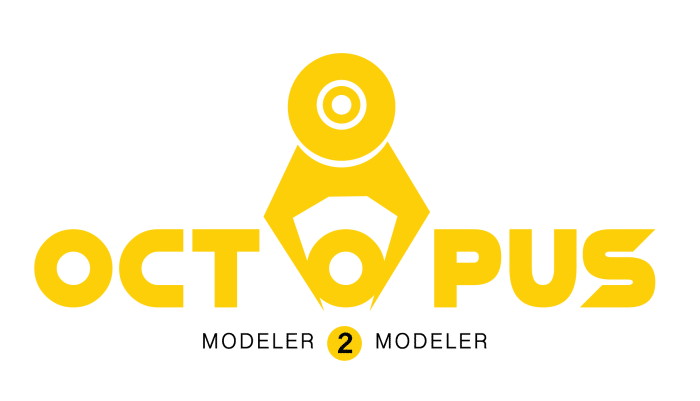 The Octopus Scale Model Jig is a multi-functional jig designed with the purpose of helping scale modellers during both the assembly and painting stages. The Octopus Scale Model Jig allows the handling of scale models, for easy access to all areas, eliminating any risk of marring the finish during the painting process. The jig also serves as a higher work station during the assembly phase, providing a stable, flexible work holder.
*For international orders, please place your order on our eBay store HERE
Octopus is a newly launched trademark by its founders and owners Imad and Jihad Bou Antoun. Launched in 2019, Octopus is dedicated to designing and developing high quality scale modelling tools catering to the discerning scale modeler. Octopus plans on designing and releasing future, compatible product upgrades specifically designed for aircraft, figures and mecha scale model kits.
Our business collaboration, and dedication with ALM Studios and Sukērumoderā, combined with our strong presence in the scale modeling community assures the introduction of future high valued products.
Height: 15.5cm
Width: 22.5cm
Length: 27cm
Weight :2Kg
*30$ Flat Rate DHL Express International Shipping (7 Days Delivery Estimate)